You're looking for 'em. We've got 'em. Unlike many of our competitors, MCR Medical has 2019 AHA guidelines compliant CPR manikins in stock and ready to ship!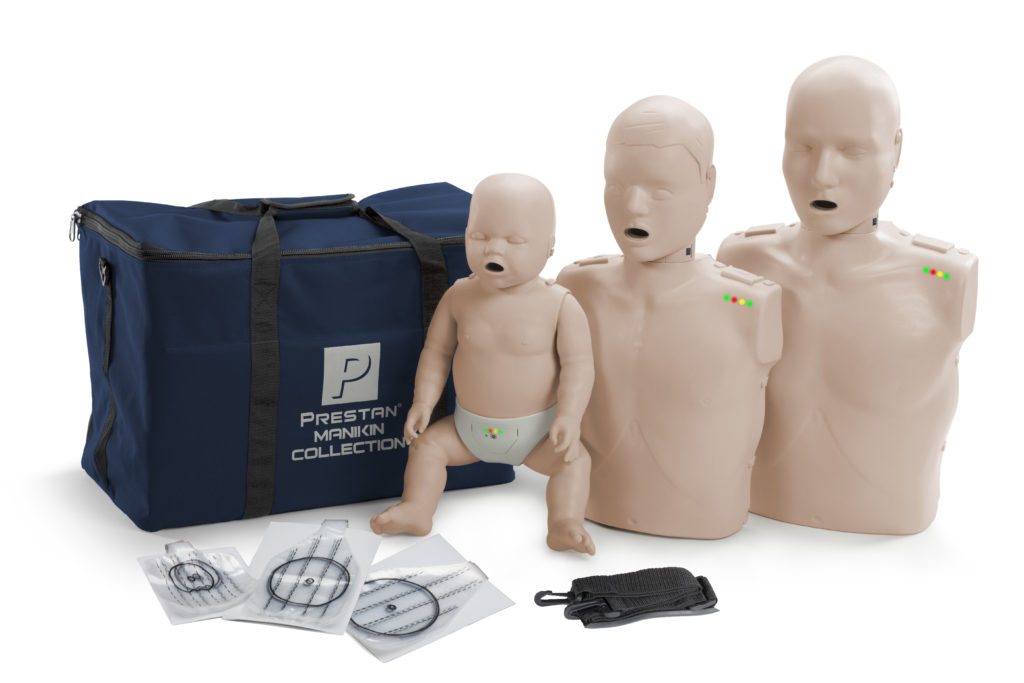 Getting compliant has increased demand for CPR manikins, and many customers say they can't find them in stock from other distributors. But MCR Medical guarantees we have the manikins you need in stock and ready for immediate shipment! 

Continue reading 2019 AHA Guidelines Compliant CPR Manikins IN STOCK AND READY TO SHIP!