On a budget? Looking for refurbished CPR training supplies? We understand, our customers want the best deal! However, we want to warn you all if you decide to purchase from a third-party seller. However, we wanted to mention a few things you should be aware of. 
Whether you are purchasing on social media, Facebook CPR instructor groups, Marketplace, Ebay, or even a new company you've never bought from! When buying manikins second-hand, we STRONGLY recommend first checking to be sure they come with feedback. You can do this by simply asking the seller. If your looking to buy second-hand PRESTAN manikins, Look for the following: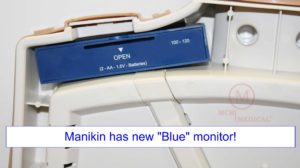 "Prestan Manikin with feedback" in the description
Blue rate feedback monitor in the shoulder (Prestan adult) or diaper (Prestan infant)
Single LED light attachment on the Prestan Adult Ultralite manikin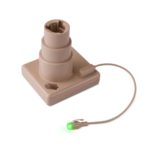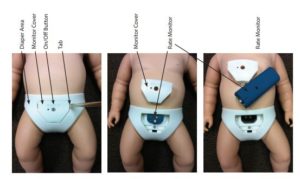 Unless of course, you are looking for manikins without feedback. Then, this blog post is not for you.
Yes, we know this may sound silly… Sadly, we have been getting a few phone calls or warranty claims for manikins that do not work when they did not come with feedback in the first place. Some new instructors may not know that manikins used to come without feedback. We want you all to be prepared!
If you have a question about an item, even if you are buying from us, feel free to reach out to us! We are here to help you reach your goals and gain confidence in CPR training.
Demo Inventory List
We have limited supplies on a reduced discounted list! Nothing is wrong with any of the items listed, as we double-check them prior to adding them. However, they are outside the original packaging, therefore we cannot sell them at full price. Shoot us an email for the link!