Earlier this month we learned of Prestan discontinuing light skin tone CPR manikins. This decision includes adult, child, infant, single and 4 packs, collections, family packs and jaw-thrust manikins. Some light skin tone products will be available for a limited time.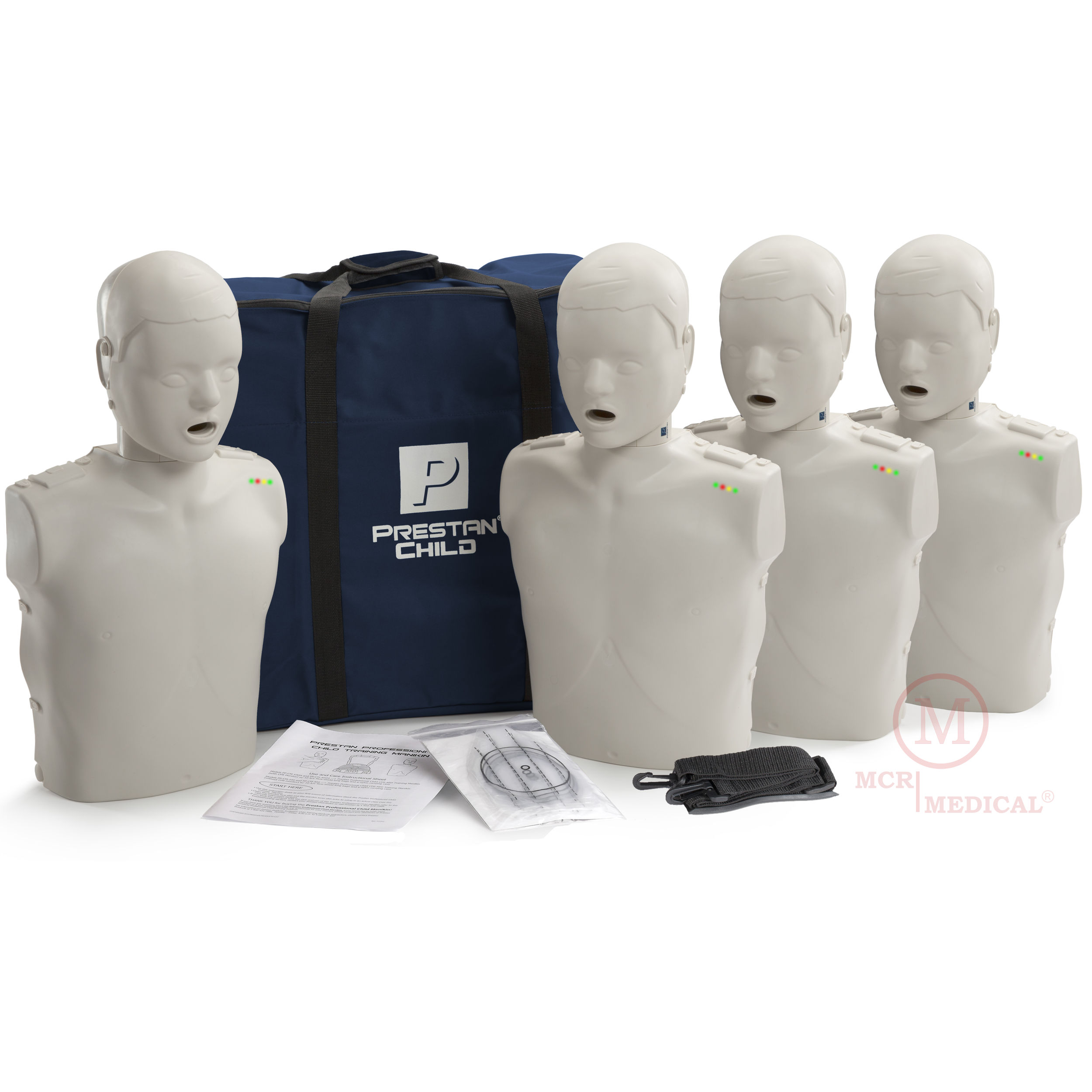 Prestan's decision to nix the light models is based on the greater popularity of medium and dark manikins, which look more realistic and are easier to keep clean. The change comes at a time when many CPR instructors are preparing for the 2019 AHA compliance updates. Prestan's order deadline for light manikins is August 31st, 2018. Replacement light tone skin 4-packs (torsos and faces only) will continue to be available. Instructors seeking light manikins to round out their sets with AHA compliant models should contact MCR Medical ASAP. MCR will do our best to have light manikins in stock after August 31st, while supplies last. Visit our
website
for more information on
Prestan Professional Manikins
, or contact our friendly sales team for help placing your order before the deadline. Don't forget, we can help keep you AHA compliant with feedback device upgrades for earlier Prestan Professional Manikin models. Call today for more information!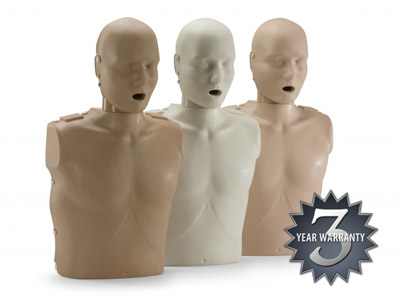 Check out these related blogs for more about Prestan products and the AHA compliance changes:
The Prestan Warranty and Our Promise
AHA Compliant Prestan CPR Manikins Available Now
Prestan Manikins Equal the Best CPR Training Experience