You're looking for 'em. We've got 'em. Unlike many of our competitors, MCR Medical has 2019 AHA guidelines compliant CPR manikins in stock and ready to ship!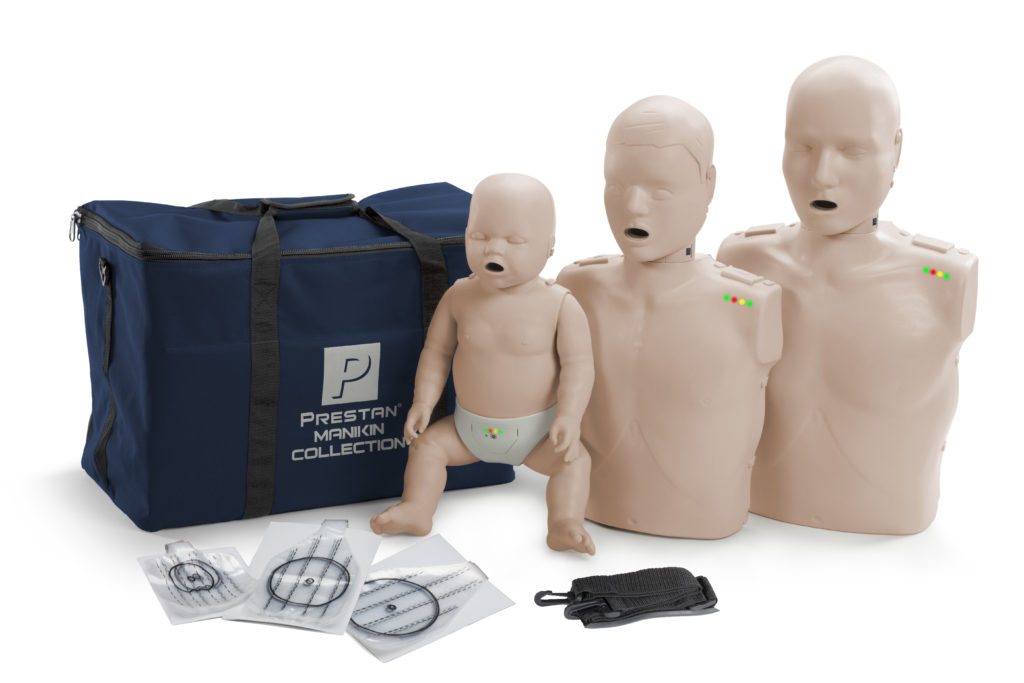 Getting compliant has increased demand for CPR manikins, and many customers say they can't find them in stock from other distributors. But MCR Medical guarantees we have the manikins you need in stock and ready for immediate shipment! 
WHY PRESTAN MANIKINS
We carry Prestan manikins exclusively because of their high-quality construction and performance, 3-year manufacturer's warranty, and affordability.  Simply put, we think they're the best investment on the market for CPR instructors. 
The majority of our Prestan Professional Series manikins we carry are 2019 AHA Guidelines compliant, featuring both rate and depth monitoring functions. We have adult, child and infant manikins in our warehouse now ready to ship, as well as multi-packs and collections to suit your training needs. 
ACCESSORIES AND SERVICES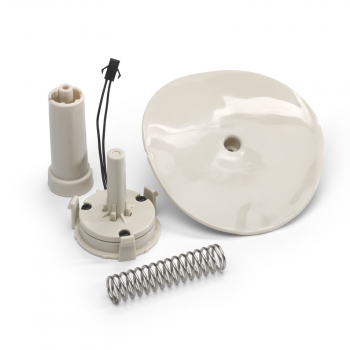 Don't forget, MCR Medical also has manikin replacement parts, accessories, AED trainers and other supplies in stock and ready to ship. All orders include fast and free shipping! And MCR honors the Prestan 3-year manufacturer's warranty in-house. Simply contact us to arrange your repair at no cost to you.  Purchase your guaranteed in-stock Prestan AHA guidelines compliant CPR manikin today with confidence! 
ORDER TODAY
Visit our online store today to see all of our Prestan manikin options, or email us at sales@mcrmedical.com. 
OUR BLOG
Visit our previous blog posts for more information on Prestan manikins and other CPR supplies, news, and tips to take your classes to the next level!