Don't worry! You're still going to be getting the same quality products you've grown to expect from MCR Medical. We have just chosen to make a few small modifications to the packaging. 
In the past, we have packaged our training valves and training BVMs in a plastic carrying case with a handle. Moving forward, the new packaging for these products will be a usable black mesh bag.
The bag has a fully functioning, heavy-duty zipper making it great for consistent use.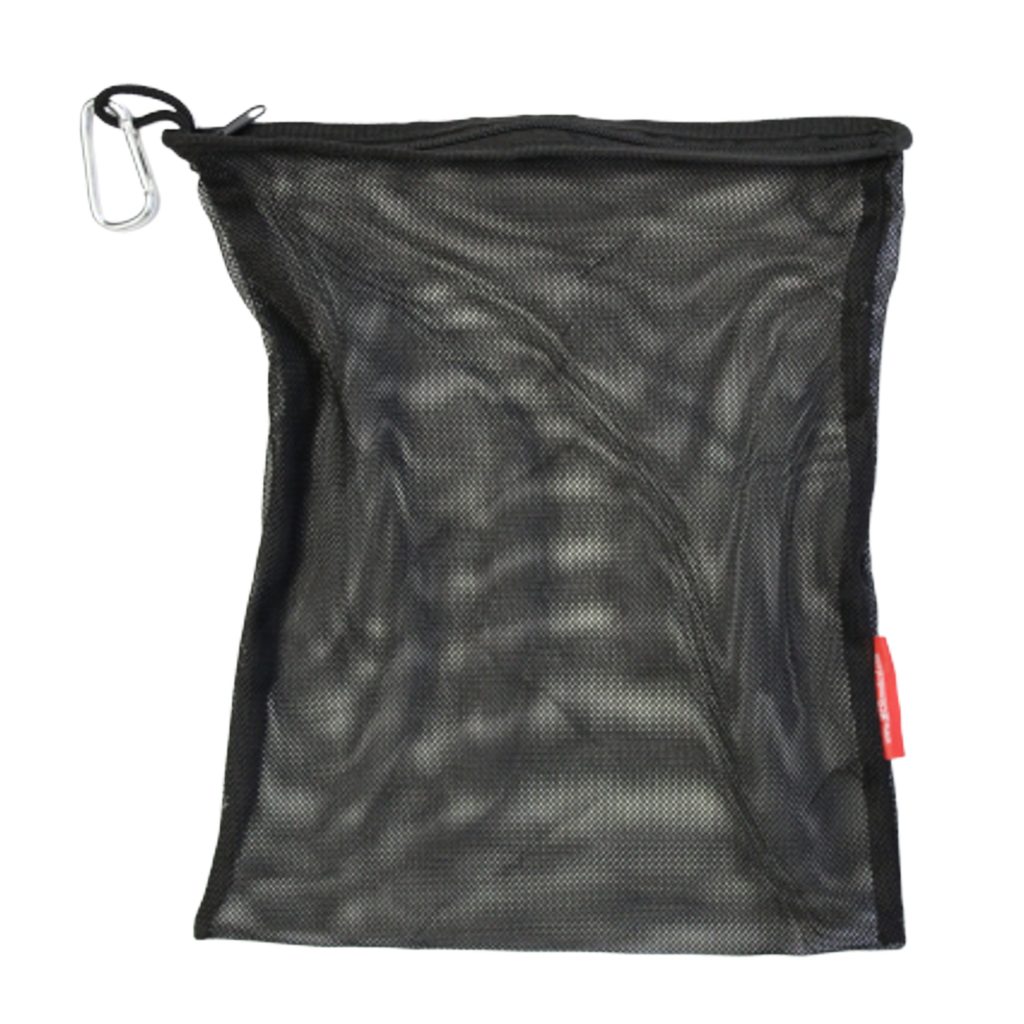 It is made of thick and durable mesh netting that is difficult to tear and more reliable. This versatile mesh bag can also be refilled with other training supplies, keeping your supplies organized and you looking like a professional. It also includes a carabiner for your convenience which allows easier transportation and attachment. 
The new mesh bags are a great update and will allow our customers to reuse these bags for supplies throughout their careers and measure at 11.5″ x 14″ 
You may have already seen your MCR Training Valves shipped in this new bag but be on the lookout for the new packaging of the BVMs in January 2020. For more information check out our Facebook Page.