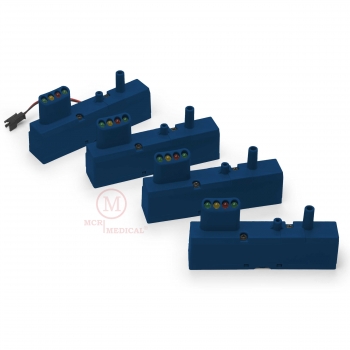 Give us your Feedback on Feedback Devices
This is the recent statement released by the AMA concerning the new requirement for using CPR feedback devices:
DALLAS, August 15, 2017 — The American Heart Association – the world's leading voluntary health organization devoted to fighting cardiovascular disease – will now require the use of an instrumented directive feedback device in all courses that teach adult CPR skills, effective . The devices provide, real-time, audiovisual and corrective evaluation and instruction on chest compression rate, depth, chest recoil and proper hand placement during CPR training.
We've received several questions on the new guidelines and wanted to reach out to you, the CPR instructors, to get your take on the CPR manikins with feedback. You are on the front lines and are training daily. This gives you the best view of what this means to your students and the CPR in general.
We are hoping to start a dialogue with you and between you so we can better help support the industry. Please take a minute and comment what your questions, comments and concerns are regarding CPR feedback manikins.
Thanks for your time on this very important matter.
Sincerely,
MCR Medical