Exciting news for Prestan Ultralite owners!
You can now upgrade your old Prestan Ultralites for feedback compliance with a simple to install piston available from MCR Medical! These popular portable CPR manikins were easy on your back and your budget. But until now they weren't compatible with the AHA and ARC guidelines. Prestan heard you and offers an easy solution to extend the life of your Ultralites. 
Simple upgrade makes Ultralites compliant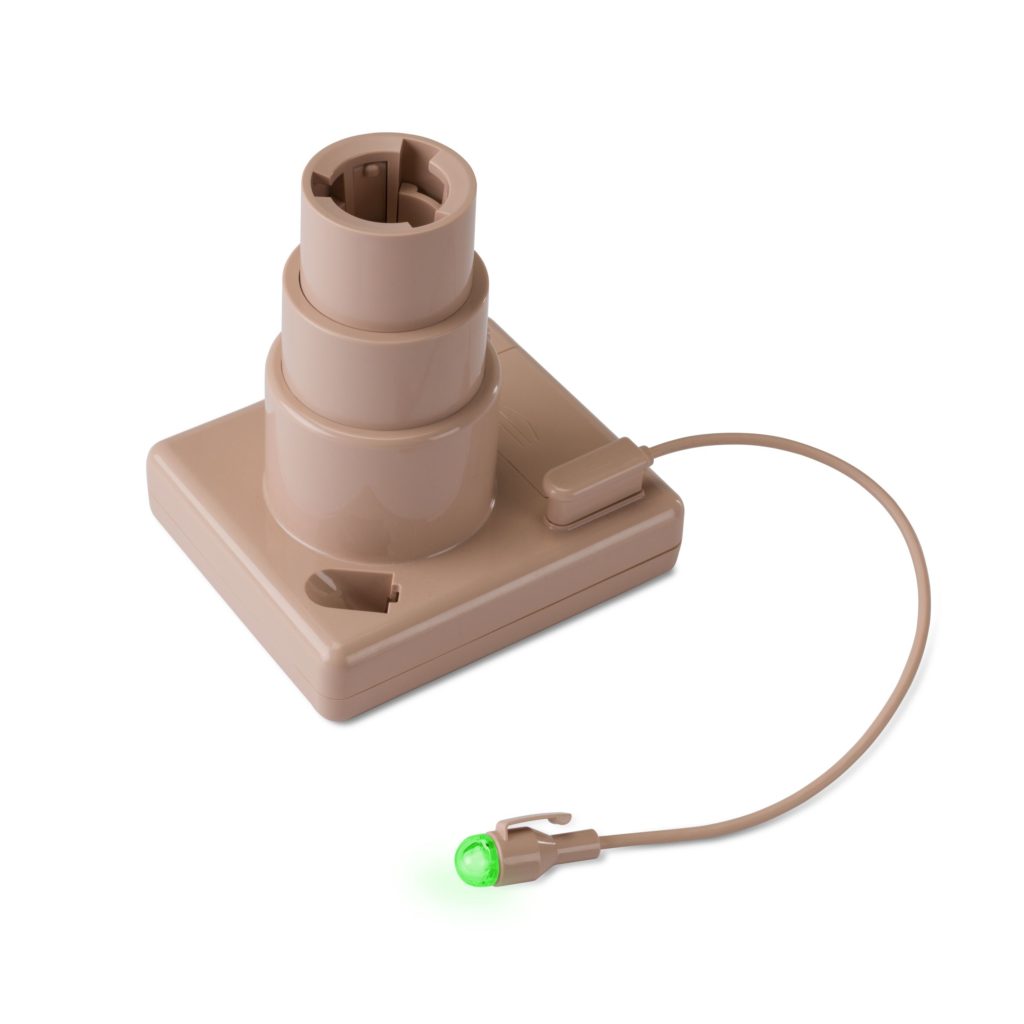 The easy-to-install piston provides both rate and depth compression feedback (meeting both AHA and ARC certification guidelines).  Offered in single or 4-packs, this cost-effective upgrade means no big investment to get compliant! Simply install the piston and your Prestan quality Ultralites are ready for years of compliant service.
We've got the Ultralites for you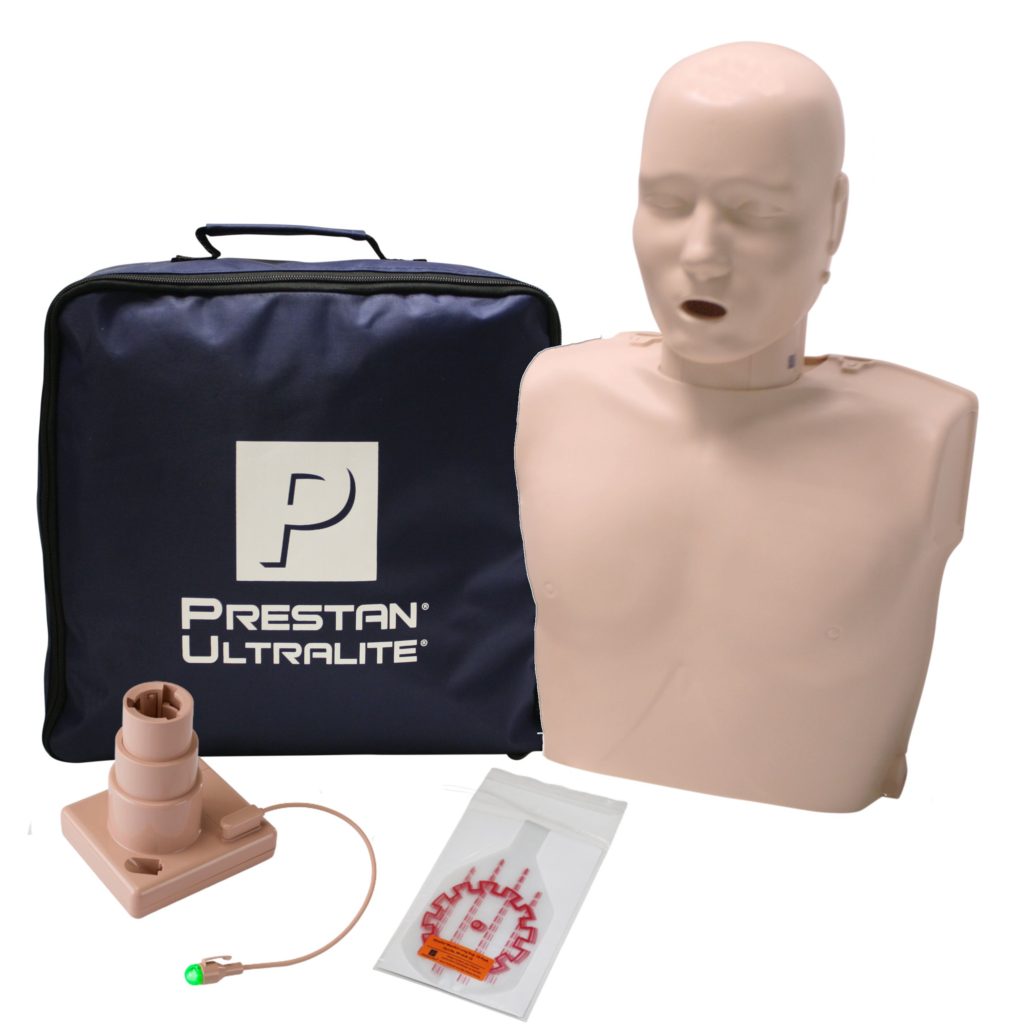 MCR Medical will continue to sell the original Ultralite manikins, as well as the new upgraded Ultralites with pre-installed compression rate and depth pistons (single, 4- or 12-packs) and just the upgrade pistons (single or 4-pack). Visit our website or ask our friendly sales associates to find which option is right for you. Don't forget our great Ultralite Manikin Kits! With accessories like AED trainers, kneeling mats, and carry cases, these kits offer great options for every trainer and every budget. 
Of course, if you're ready for Prestan Professional Manikins…
Prestan Ultralites are a great option for convenience and/or a tight budget, but if you're ready to move up to Prestan's full-size, top quality Professional Series Manikins, we have all kinds of exciting new kits and options for you. Check our out Prestan Professional Series CPR manikins today!
It's all about what works for you!
At MCR Medical, we're CPR trainers, too. So we know how important it is to get the best quality training equipment at the best price. We're proud to carry the Prestan line of manikins exclusively because we know you'll be happy with whichever model you choose. Find out more about Prestan manikins at our website or contact us for more info.