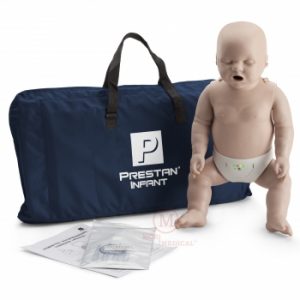 DALLAS, August 15, 2017 — The American Heart Association – the world's leading voluntary health organization devoted to fighting cardiovascular disease – will now require the use of an instrumented directive feedback device (CPR Feedback Device) in all courses that teach adult CPR skills, effective January 31, 2019

.

The

devices

provide, real-time, audiovisual and corrective evaluation and instruction on chest compression rate, depth, chest recoil and proper hand placement during CPR training.
Most of you have now heard about the new AHA guidelines concerning the new CPR feedback device. Above is the official statement from the AHA. Continue reading Give us your Feedback on the CPR Feedback Device: pun intended!